We Work As A Team and Party Like Best Friends
INGIC design is hunting for creative individuals who seek a career in the digital design industry. We admire people who can take lead on projects, develop high quality websites, and design marketing material for high ranked US based businesses. Other companies may have their perks, but we offer experience that exposes you to opportunities. Scroll down to see if we're looking for your expertise.
Why Work for INGIC Design?
We are not just a design agency, we help you build a career out of what you love.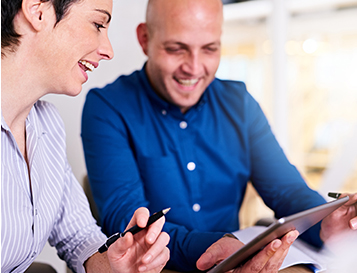 Passion Driven
We work with free thinkers and
creative individuals who
think differently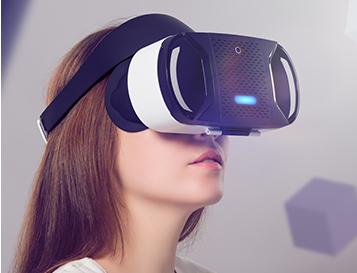 Future Optimist
At INGIC Design, we help you
become fearless and
creatively able.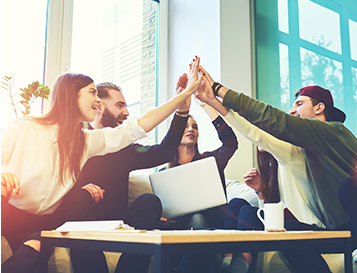 Continuous Learning
Every project that you work on is
different from another, so you're
never bored of work.
Current Vacancies at INGIC Design
We stringently work on a set of our core values to adhere to the quality we promise.
Win. Big. Together.
Yes, we are hiring! Check our currently available positions and apply right away.
Business Development Manager
Our creative team is a blend of highly motivated designers who love to solve complex business problems by deploying creative & original design solutions. We're ready to shout it from the rooftops. Our team has the energy and creativity to make this happen—do you?
'The people you meet at the start, will be there to support you till the end'.